Cooling Muscle Rub 500 mg CBD
The cooling muscle rub is made from broad-spectrum hemp that has been extracted with CO2 to provide muscle relief for the neck and back. It contains 500 mg of CBD of easy skin absorption without leaving any oily residue on the skin.
This product has a perfect amount of menthol and mint that will give you a feeling of relief and immediate freshness.
Use in areas where you need moisture, also after working out or sun exposure.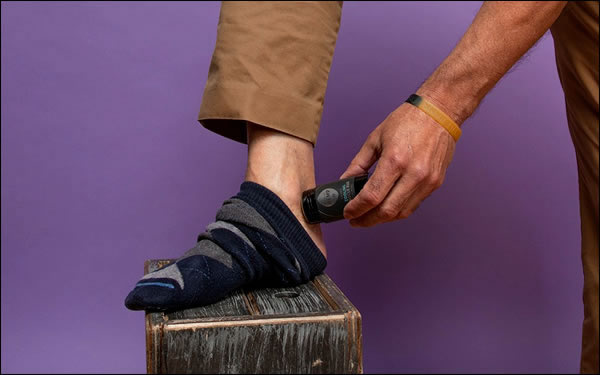 Ingredients:
Arnica Flower Extract
Basil
Beeswax
Comfrey Root Extract
Cypress
Extra Virgin Olive Oil
Ginger Root Extract
Grapefruit
Hemp Extract
Lavender
Menthol
Peppermint
Sweet Marjoram
Note: For external use only. Keep away from eyes or mouth.
We also recommend these products: