ENGLISH
ESPAÑOL
PROVITA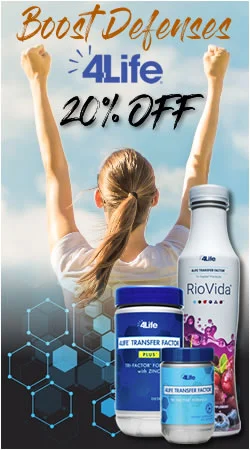 Pain Therapy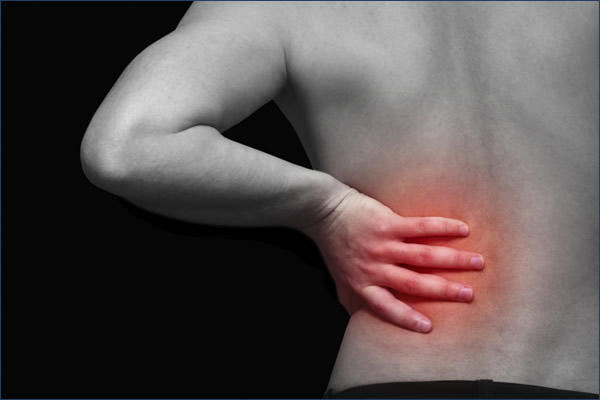 Pain therapy is designed to treat chronic pain and allow a person to live a full, enjoyable life. Pain management requires a person's dedication, commitment, and knowledge in order to achieve the best results.
There is an immense variety of non-invasive non-drug pain management techniques available for treating chronic pain.
The choice of treatment depends on the type of pain, its intensity and how you respond to their current treatment. Not all treatments may apply to your type of pain. You and your doctor may consider the use of other treatment options if the current treatment does not control the pain or cause unpleasant side effects.
There are several types of alternative pain therapy with excellent results to treat these persistent pain associated with tissue inflammation, nerve disease, diabetes, side effects from treatments such as chemotherapy, radiation, etc.
Some of the most widely accepted pain therapies are electro-stimulators, electro acupuncture, neuro-stimulation, magnetic therapy, laser therapy, heat therapy, frequency generators as ReBuilder Medical to treat all types of neuropathies.